Posted by Rebecca on Apr 26th 2019
UPDATE: Spaces are filled.
Thank you to everyone who wrote in asking about available spaces at the the 2019 Brooklyn Stompbox Exhibit. The following builders represented the Love My Switches community in our DIY Builders' Space this year.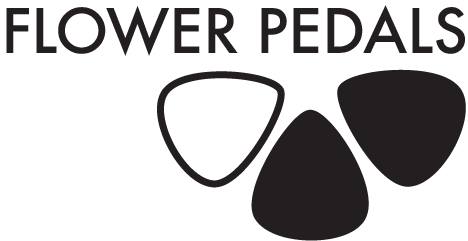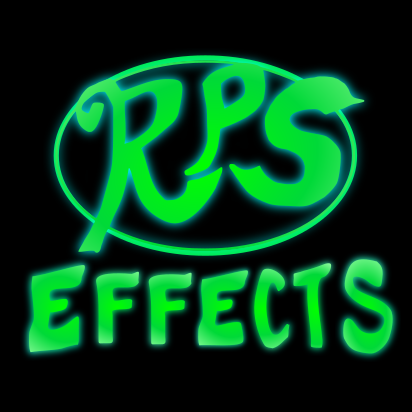 Want to show off your stuff in front of thousands of gear-heads in Brooklyn, New York? Yeah, you do!
Join the Love My Switches DIY Builder section at the 2019 Brooklyn Stompbox Exhibit + Syth Expo!
When the organizers for the Brooklyn Stompbox Exhibit reached out to us about getting more independent pedal and audio gear builders involved in their show, we knew this could be a really cool thing. After all, a lot of our customers are independent builders, and helping them get their products in front of thousands of musicians has to be a good thing, right? So, even though the event is only six weeks away, we just had to find a way.
Introducing . . . the Love My Switches DIY Builder exhibit table at Brooklyn Stompbox.
Here's the deal:
2 FREE Exhibit Spaces (worth $475 each)
2 Spaces at 50% Off (you pay $237)
2 Spaces at 35% Off (you pay $295)
Each of the six builders will have space to set up an 18" wide board that the event will connect to an amp emulator. They'll also provide "studio-quality" headphones so musicians can plug in and play. (Read more about the set-up here, and scroll to the "Tremolo" plan on page 4 to see exactly what's on offer.)
The spaces will go (in order of awesome-ness) on a first-come, first-served basis. So, EMAIL US ASAP!
What's the catch?
You've got to run a one-person (or family-owned/operated) shop.
You've got to be able to attend and exhibit in person at the expo: June 6-8, 2019.
If you don't meet the criteria, share this opportunity with every builder you know--on Instagram or Facebook or whatever social media you like best, send 'em an email, hire a sky-writing team to broadcast the news far and wide! Let's get the word out and help build up our community of independent builders.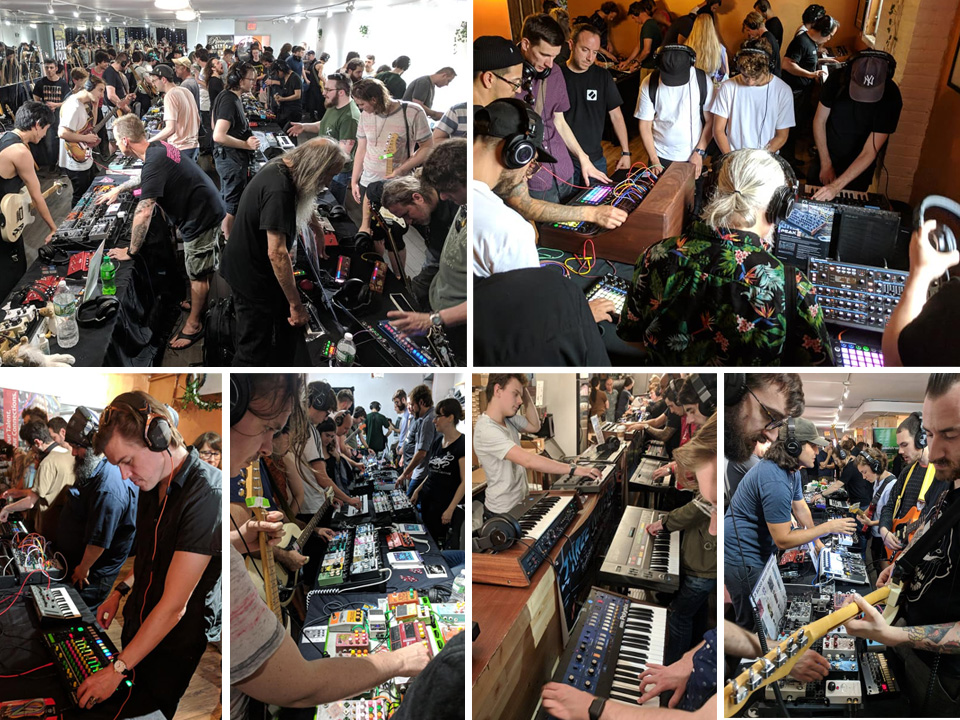 Pics from the 2018 Brooklyn Stompbox Exhibit, with nearly 2,500 attendees and more than 40 exhibitors (photo via Brooklyn Stompbox).
Note: This post was originally published on April 26, 2019 and has been updated to include exhibitor information.