Posted by Rebecca on Jan 24th 2020
Join this fundraiser to support Australian Bushfire recovery. You'll feel like a good human and maybe win some sweet gear!
It's just $10 to enter!
We are so happy to contribute to the Aussie Bushfire Gear Giveaway, organized by Nautilus Effects Systems, one of our Australia-based customers. We're chipping in one of our new Breadboarding Is Not a Crime sweatshirts to the prize pool. In all, nearly 100 companies have come together, offering pedals, pickups, cables and more. Multiple winners will be drawn.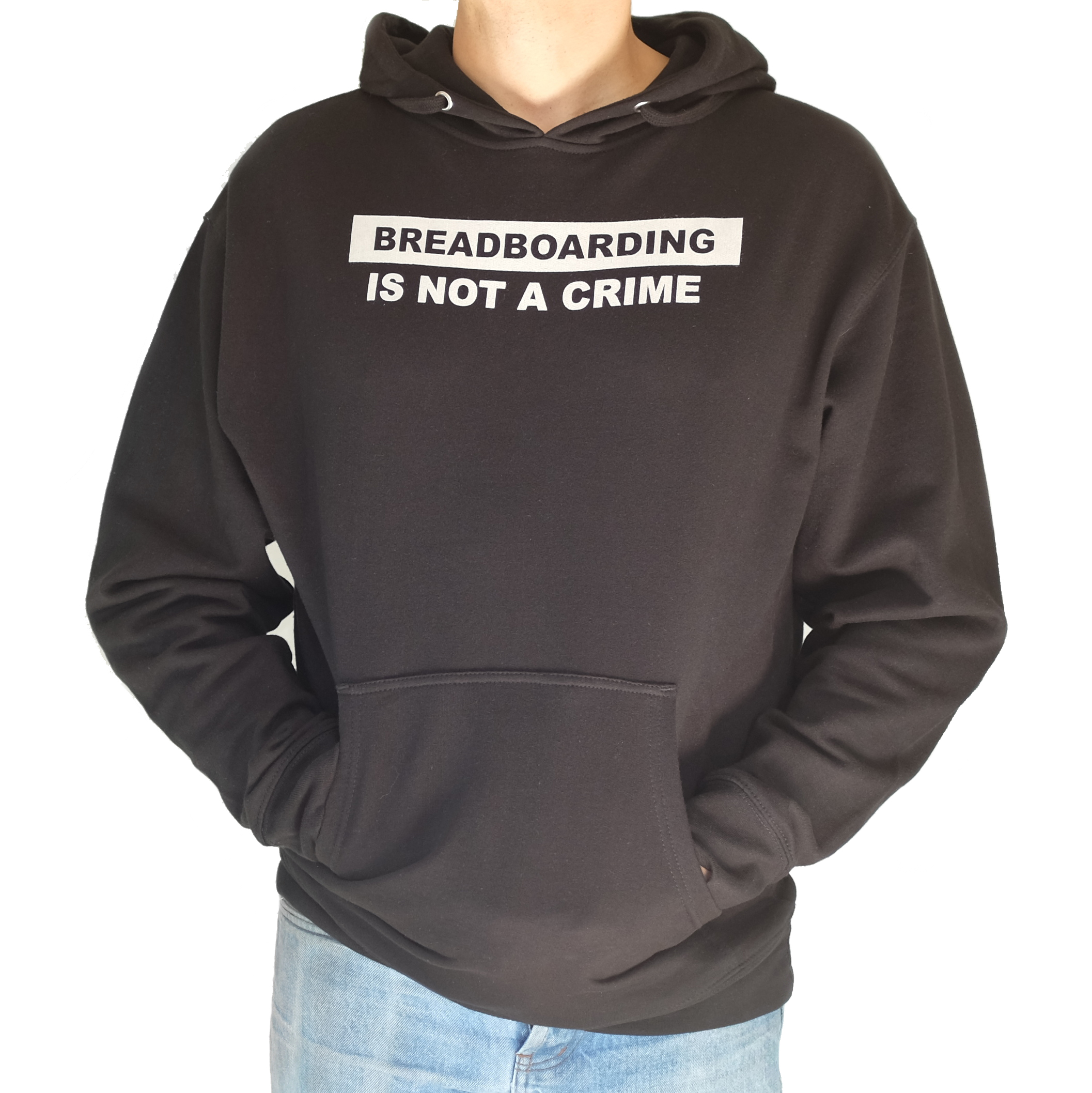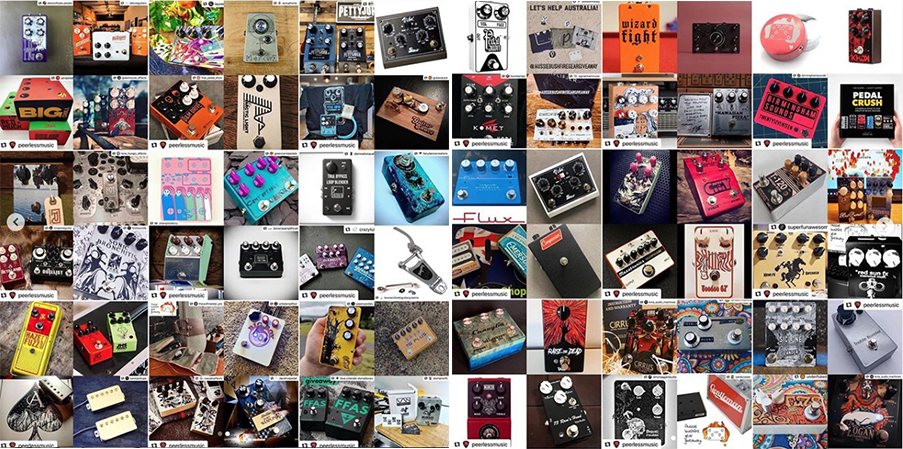 How to Enter
Every $10 (Australian) you donate serves as one entry to the giveaway. Make sure to comment on the Instagram page @aussiebushfiregeargiveaway and save a record of your donation.
Check out the Go Fund Me page for complete details: https://www.gofundme.com/f/aussie-bushfire-gear-giveaway
The drawing happens on February 1, 2020.
All proceeds go directly to the following organizations:
So far, the @aussiebushfiregeargiveaway has raised more than $30,000!