Posted by Rebecca on Mar 28th 2019
1 Power Supply = $1 to MusiCares
If there's anything we've learned in our 10+ years of being involved in this industry, it's that our community of builders and musicians is pretty much the best. We take care of each other, whether through teaching others on the forums, sharing ideas and resources on social media or just actively engaging in whatever scene exists for the music we love.
Here at Love My Switches HQ, we feel incredibly thankful that you've allowed us the opportunity to be part of your creativity and your music-making.
We'd like to pass along the gratitude and hopefully help those among us who need it. For the next 30 days, $1 from every purchase of a power supply will go directly to MusiCares. (It's "empowering"! OMG, I know that's a terrible pun.)
This isn't a fancy gimmick, just a straight-forward commitment to an organization that does good work and that has helped people who are close to us.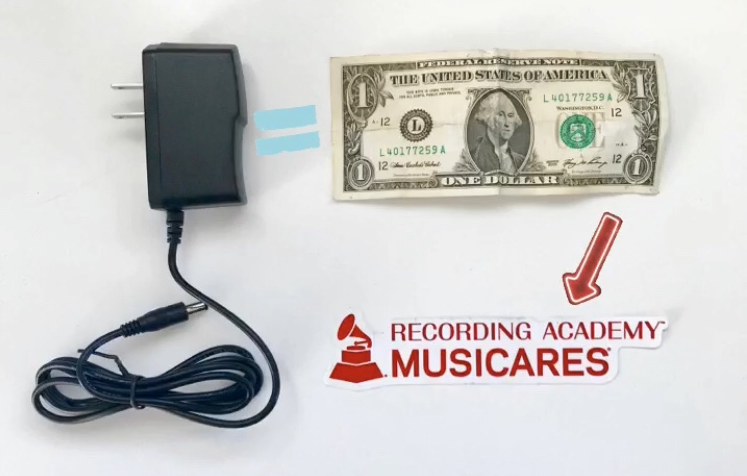 Buy a 9V or 12V power supply, and we will donate $1 to MusiCares. Easy, right?
Why MusiCares?
What they do: Ensure that music people have a place to turn in times of financial, medical or personal crisis.
That often means getting musicians into programs for addiction recovery or providing short-term grants to cover essential living expenses during emergency situations.
Click here to find out more about MusiCares, a certified 501(c)(3) charity with a four-star rating from Charity Navigator.