Posted by Rebecca on Jul 23rd 2021
Everybody loves a sale.
We do, too! But . . . we also believe strongly that you should be able to order parts for your build whenever the inspiration strikes -- not just when some "sale" or discount happens. That's why we price our parts as low as possible every day. We don't raise prices now just so we can "discount" them later.
Sometimes people contact us about a coupon code they've found online from some rando site generated by a bot. If you see a code on one of these sites that purports to be for our website, it's a scam trying to get ad impressions, collect your email address, and install a browser extension (probably to sell your data). (Bummer, we know!)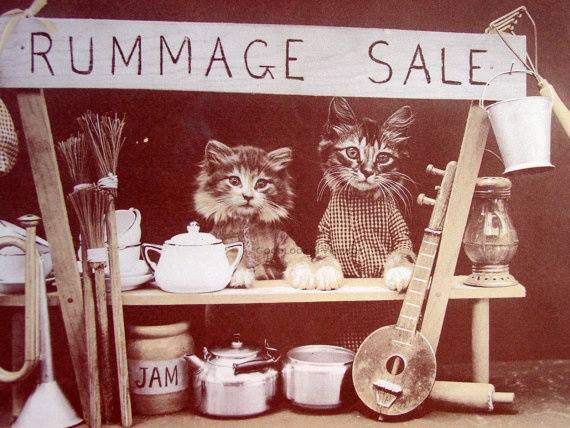 They may look cute, but BEWARE! They're just out to steal your hearts data.
Bulk discounts/Dealer/Wholesale pricing for everyone!
Wanna buy a massive amount of an item at a steep discount? Most sites will hide that stuff from the public. But, we offer bulk discounts for all our customers on almost every product we sell. And, for many products, those discounts begin at the oh-so-reasonable quantity of ten. No special password required! Just click the "Buy in bulk and save" link at the top of the product page and you can get the same prices as the builder currently taking up space in the display case at your local Guitar Center.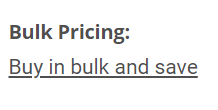 Click the "bulk pricing" link of product pages to get even lower prices on most items.
You may also find some Clearance parts on our website at up to 50% off. These are typically B-stock or parts we are discontinuing to make room for awesome new stuff. And, you can be sure we'll spread the word via our Newsletter and social media accounts.