Posted by Rebecca on Jan 28th 2019
Short Version: The USPS raised shipping rates, so now our super-easy/no-scam, flat-rate USPS priority shipping costs $1 more.
What's Up With Shipping Costs?
It's been argued that the post office should actually be credited with "creating" the USA--linking towns and communities across the vast expanse of land taken from Native Americans way back in the 1800s. It took a long time for a letter to reach its recipient, but gosh darn it, that letter got there.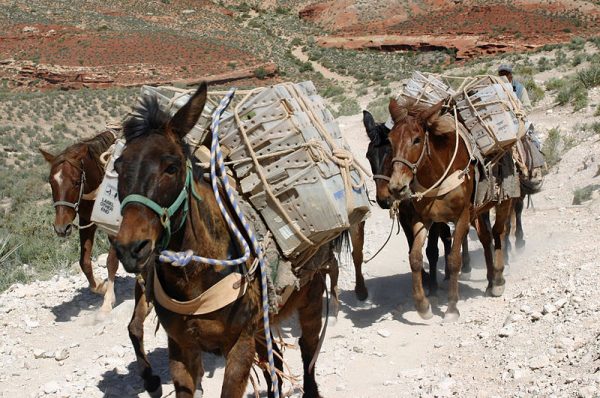 If you are not already listening to the podcast 99% Invisible, you should go ahead and start now with the episode The Revolutionary Post.
Today, the order you place on our website can be packaged and shipped and delivered in a matter of days. (Our Portland area customers report that they receive their first class mail packages within 24 hours of placing their orders!)
But all those speedy deliveries cost money, and USPS, FedEx, UPS and other carriers have all raised their rates in 2019.
So, What's It Going to Cost You?
We've done our best to cushion the impact these rate increases will have on our customers. USPS Priority Mail (2-3 day delivery) now costs $7.95, with first class mail rates increasing according to weight and zoned distance.
Our international customers will see increases similar to those receiving packages within the United States. (Never fear, international customers: We are working on some options that will hopefully reduce your costs this year. Stay tuned!)
Get the FAQ
Check out our Shipping & Returns page for more information on exactly what options you have available for shipping your packages. And, as always, if you have any questions or concerns, please contact us directly. We're here to help!