Posted by Lawrence, Rebecca, Molly + Bex on Oct 11th 2022
Let's Get Moving!
We're busting at the seams dealing with the supply chain shenanigans of the past few years and the prerequisite stocking up of inventory to deal with the reliable unreliability. Thus, we have found a new location here in Portland to give us more breathing room.
Are we excited? Yes! Did we buy a used pallet jack from some guy off Craigslist whose place smelled like Cheech and Chong's ice cream truck and now we can't stop pushing each other around like we're 5-year-olds in a little red wagon . . . ahem, of course!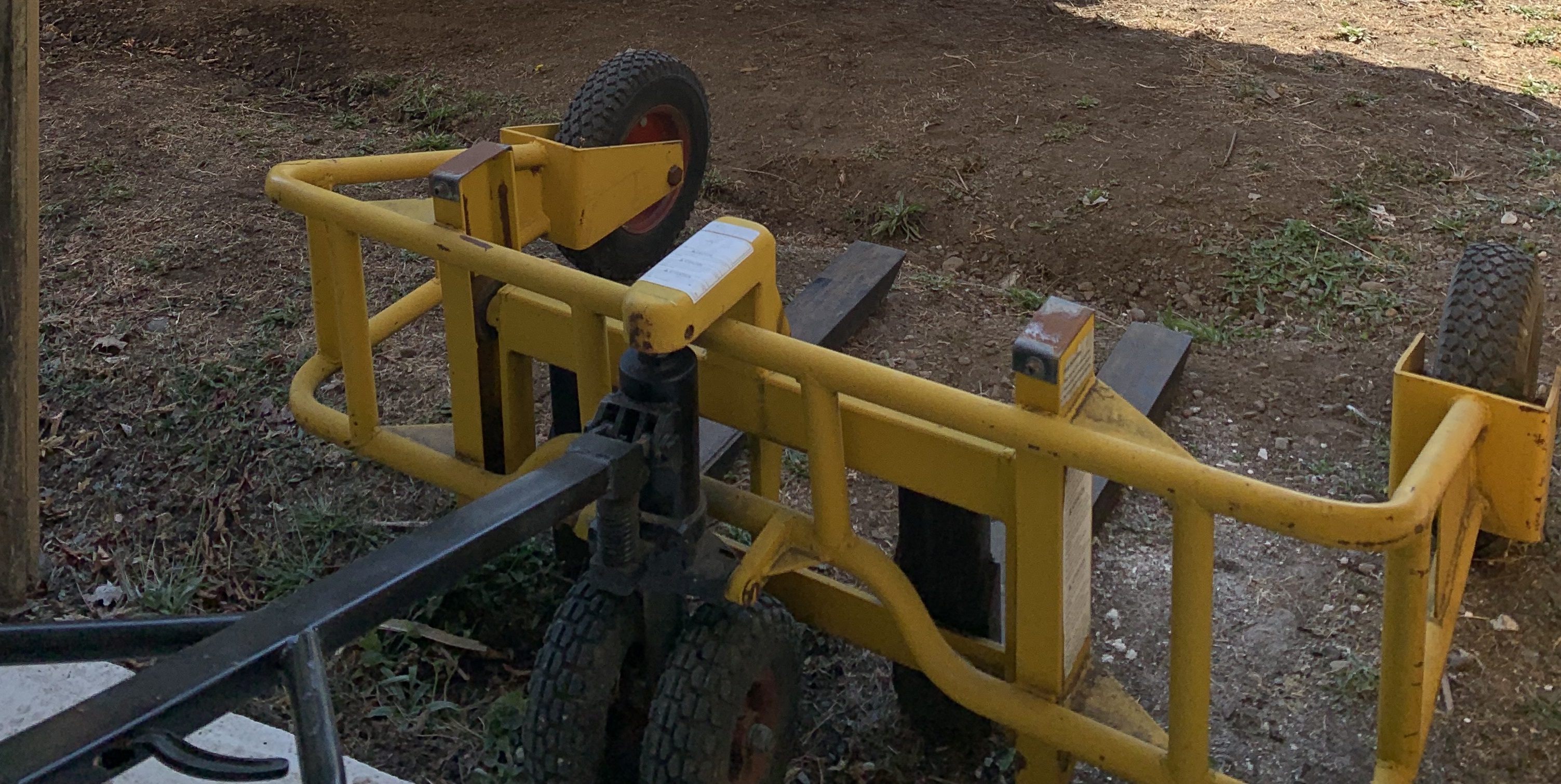 Get you someone who loves you the way we love this all-terrain pallet jack.
Why more space is more awesome:
- Fewer out of stock products
- Even more cool parts coming soon
- New projects in the works for 2023 and beyond!
We'll be making the switchover in the next week or two, minimizing shipping downtime as much as possible. But, we do suggest you plan ahead and place your October orders now, to be sure you get your parts without any delay. (This is especially important for all of you builders who are prepping for holiday.) And, don't forget to visit our "Last Chance" clearance page to save some cash on top-quality products we need to push out of stock quickly before the move.
Thank you.
We never forget the reason we are here--our amazing customers. Because of you, we get to be part of the incredibly creative DIY audio community. Love My Switches started in a (very) cramped 430 sq/ft Brooklyn apartment more than ten years ago. Since then we've made the leap to Portland, Oregon, and have added our top-notch employees Molly and Bex to the crew. Now, we are expanding again to make room for even more growth. And not a day goes by that we aren't thankful for you guys and the growth we've seen since our humble beginnings. May peace be with all of you!