Posted by Rebecca on Dec 9th 2020
Give the gift of creativity!
The holiday season is awash with gift guides, but we notice that there's not a lot out there for the hands-on, pedal-building, DIY musician. So we decided to highlight a few of our products that (in our humble opinion) are guaranteed to bring a little bit of happiness.
The Love My Switches E-Gift Certificate
First stop on the gifting train is a Love My Switches Gift Certificate. Maybe your loved one is a consummate tinkerer or has a project they've been wanting to work on for awhile. A gift certificate lets them pick out just exactly what they need. You can include the recipient's email address for instant gifting, or use your email address and then print out the certificate at home, wrap it up, and make that magic moment of awesome gift-giving happen in real life.
Rocket Sockets - Pedal Building Socket Set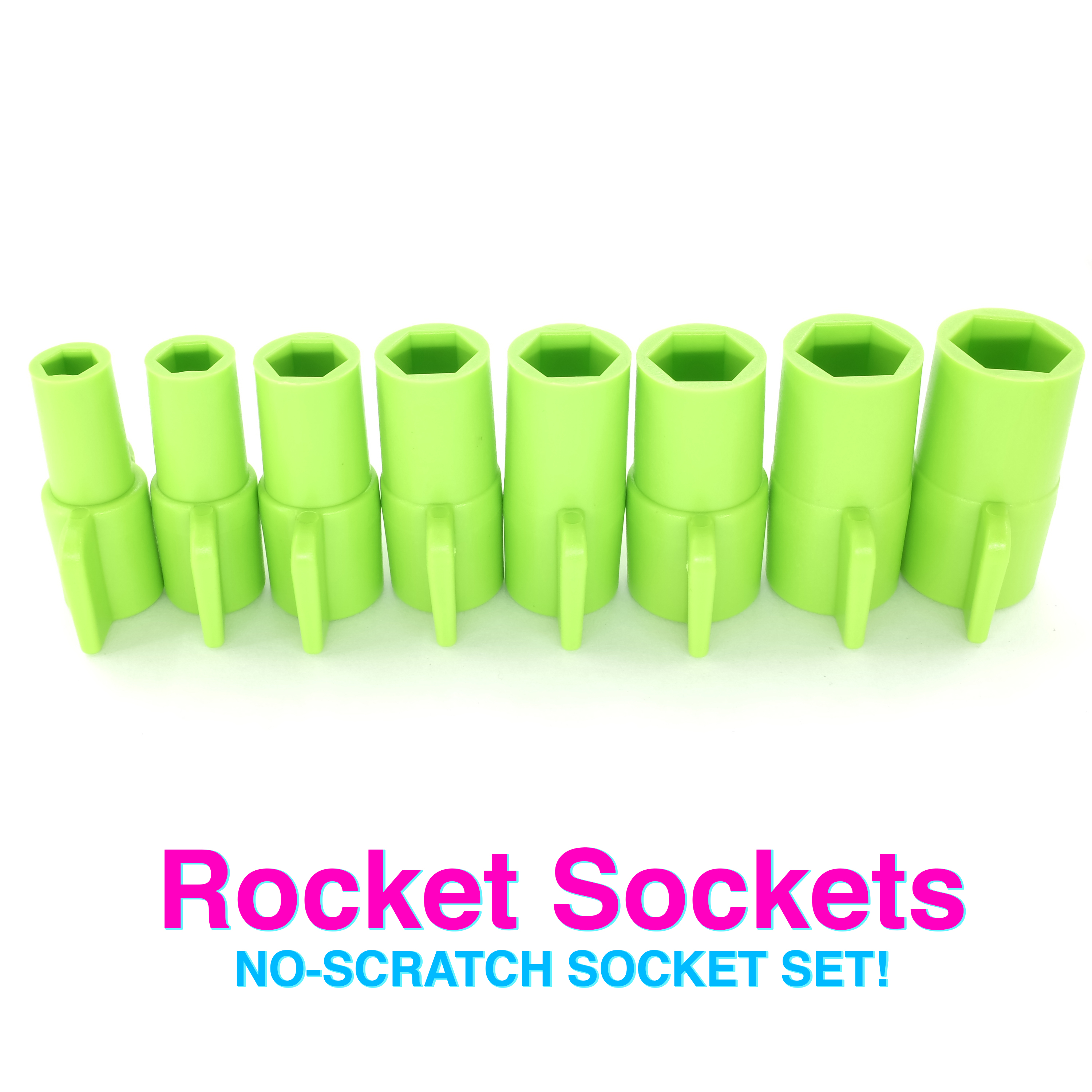 One of our most popular products is the Rocket Sockets Pedal Building Socket Set. This socket set is an absolute game changer for any person who builds pedals, repairs guitars, or works on projects where a metal socket may produce scratches.
Breadboarding Is Not A Crime Hooded Sweatshirt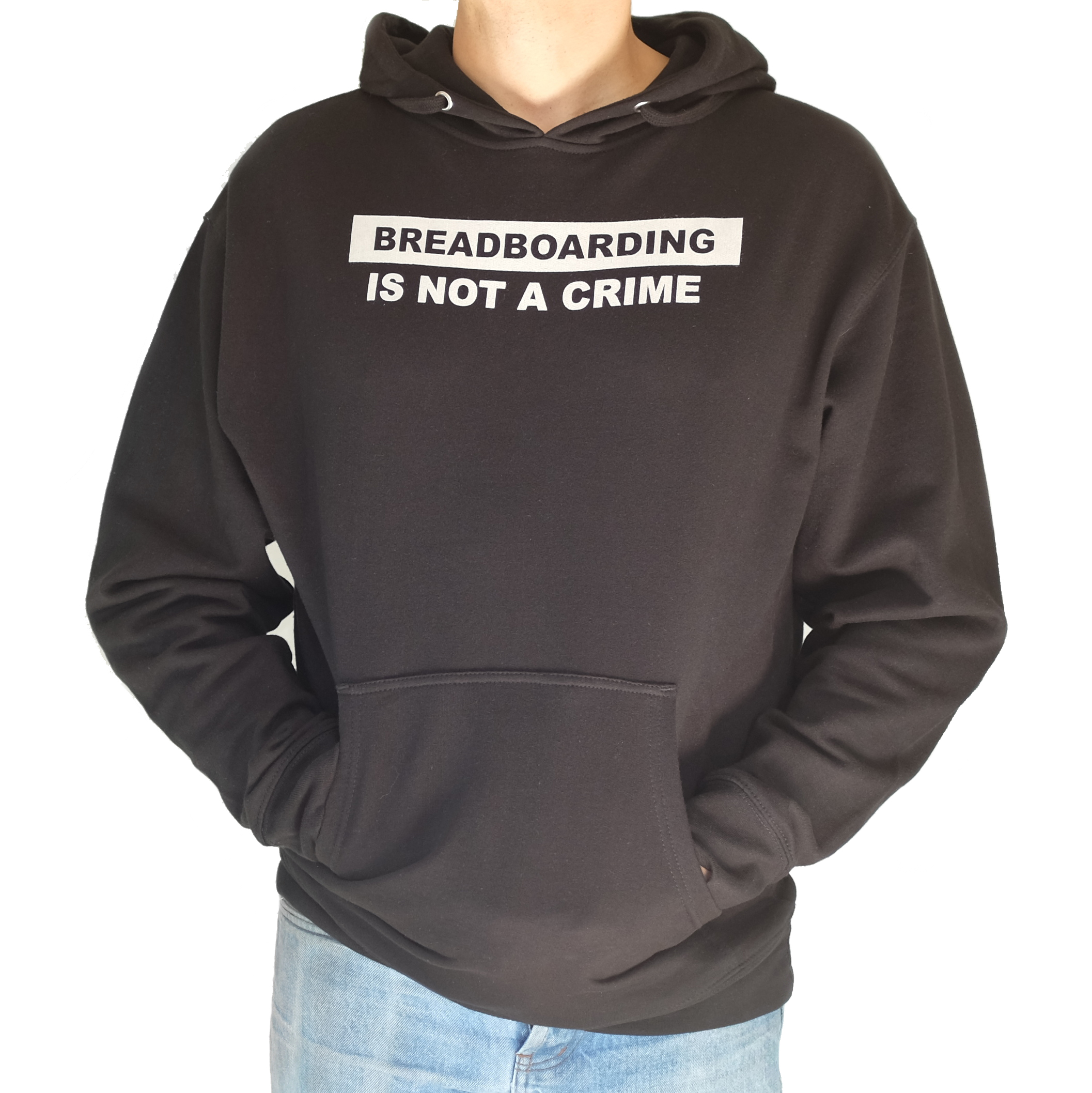 This skateboarding/breadboarding mash-up is a clever nod to electronic prototyping and a fun conversation starter. Pair the sweatshirt with a sticker or two so your recipient can share the love just about anywhere.
The Love My Switches T-Shirt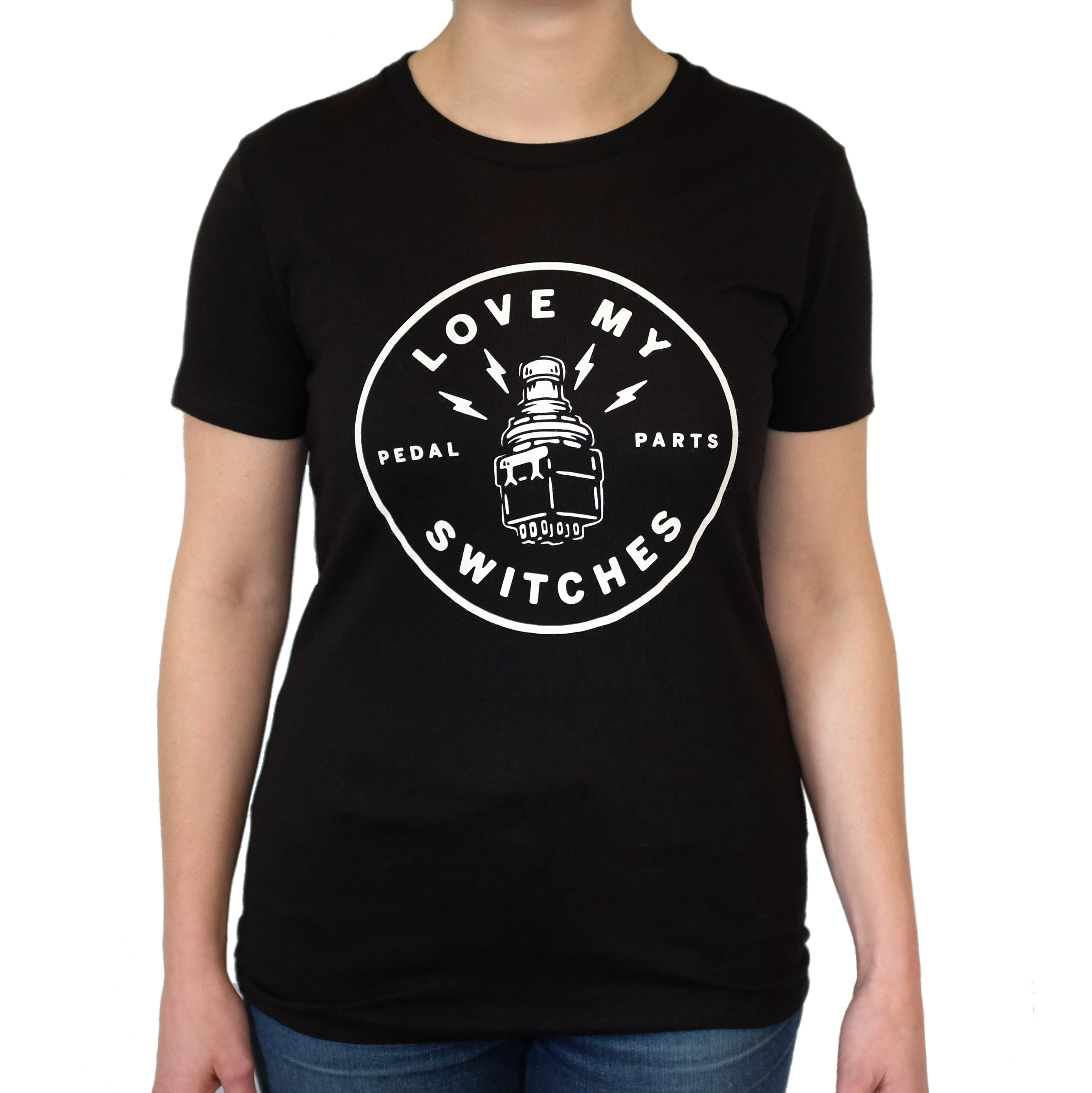 A super-soft black T-shirt pretty much never goes out of style, and we're especially partial to this one because it has features our killer logo. Combine a T-shirt with a gift certificate for the one-two punch of pedal building gift-giving greatness.
Foot Control Knob from Wingman FX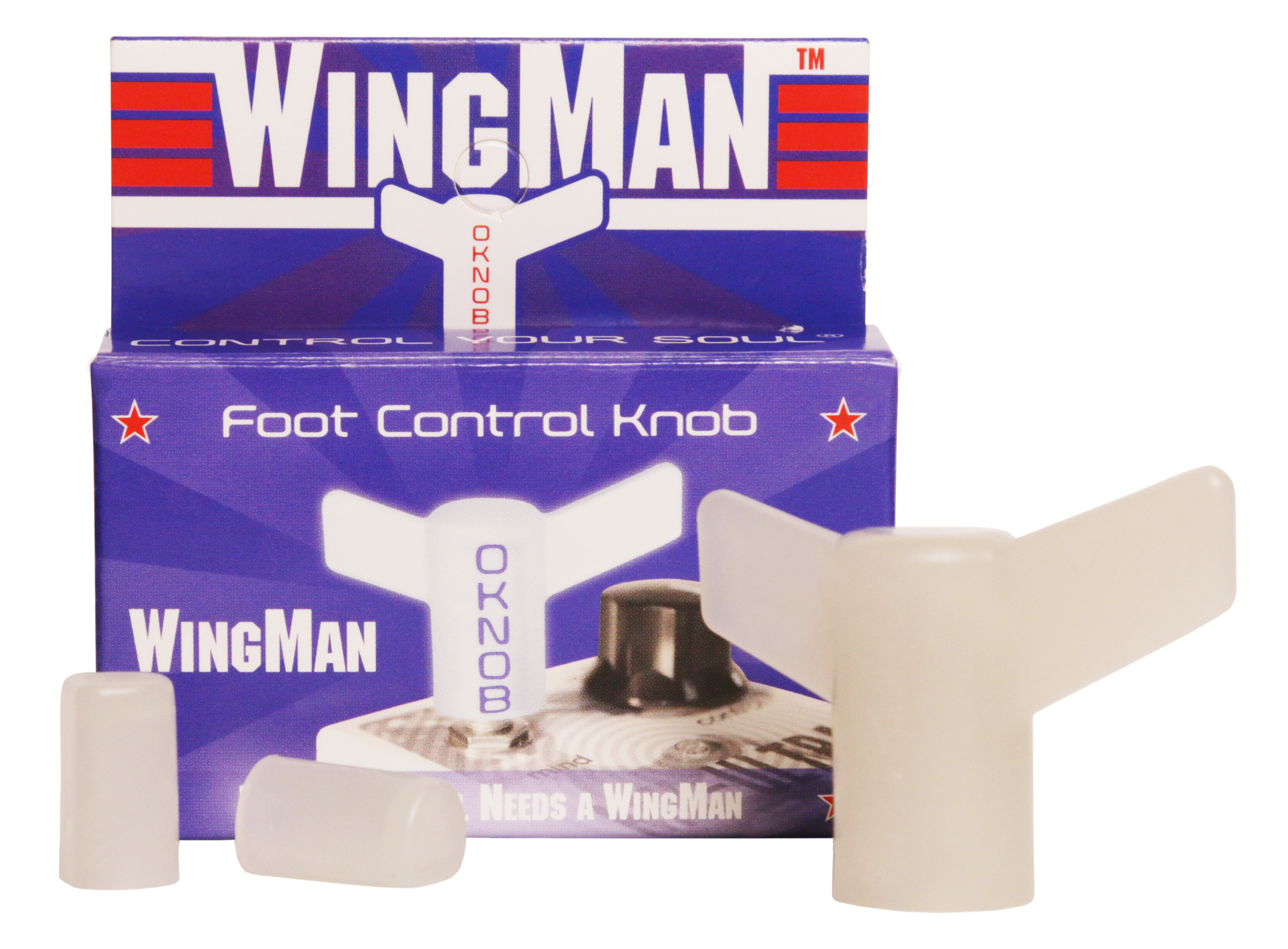 New to the shop! This unique knob is designed for players who need to adjust their pedal settings using their feet. We've got 'em in black and also in glow-in-the-dark, so your loved one can turn out the lights, plug in their party lights, and rock out without interruption.
Foot Switch Cap from Barefoot Buttons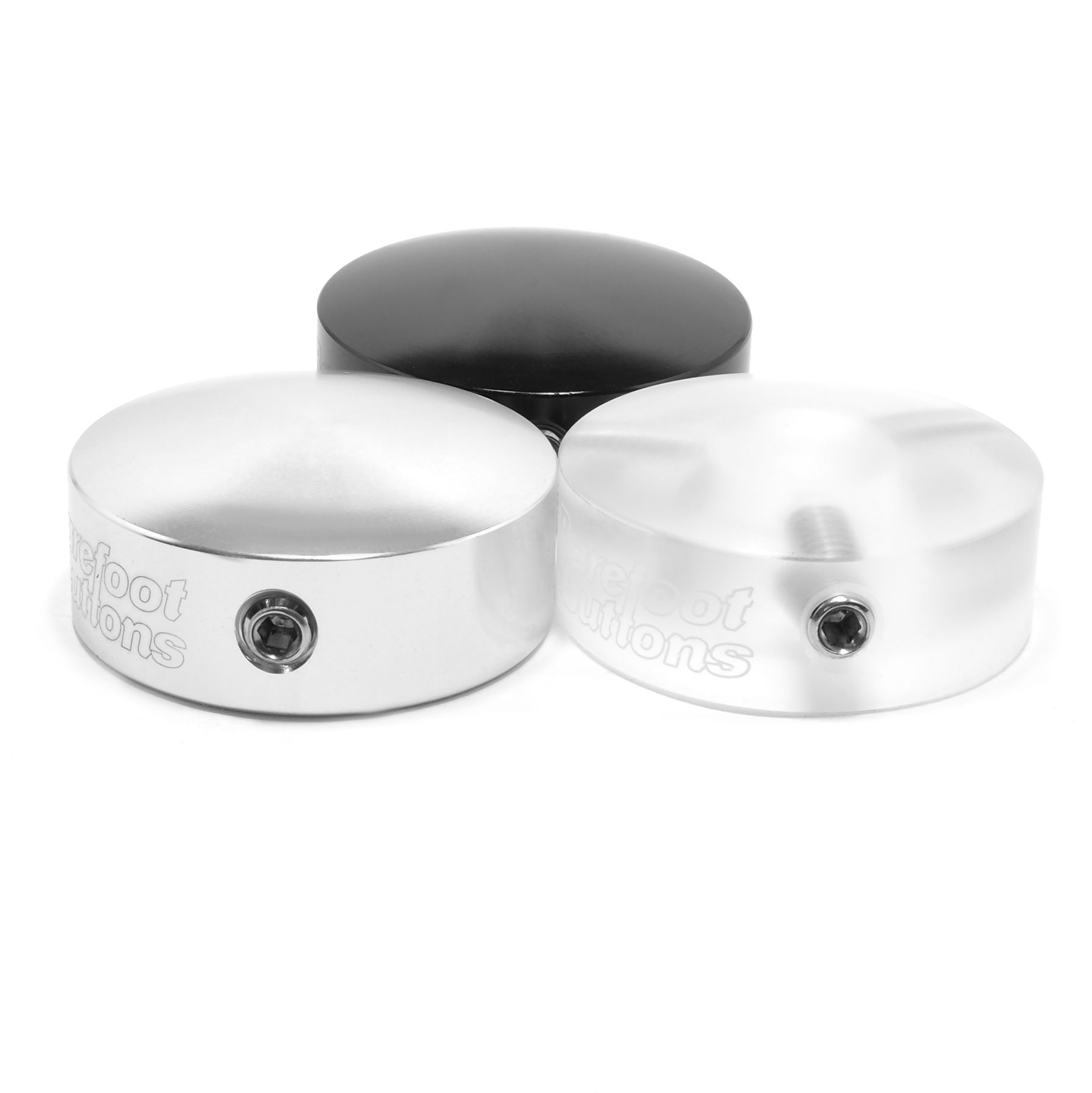 If you've got a barefoot player in your life, you need to get them a Barefoot Button! These foot switch caps fit onto most foot switch actuators, providing a sturdy cushion to protect the sole of the foot, as well as a bigger target for increased accuracy and fewer missed hits. Available in black, red, silver, and clear.
Do we have even more gift ideas? Heck, yeah! We always suggest gifting something a person might hesitate to buy for themselves -- but are secretly salivating over. Here at HQ, we think the Super Premium SPDT and 3PDT foot switches and Gorva enclosures make nice upgrades. (Those gift certificates can be a great way to let your recipient pick out the exact part they need.)
Contact us with questions, and happy holidays.